Perfect on-the-go snack made
with nothing but real Aussie fruit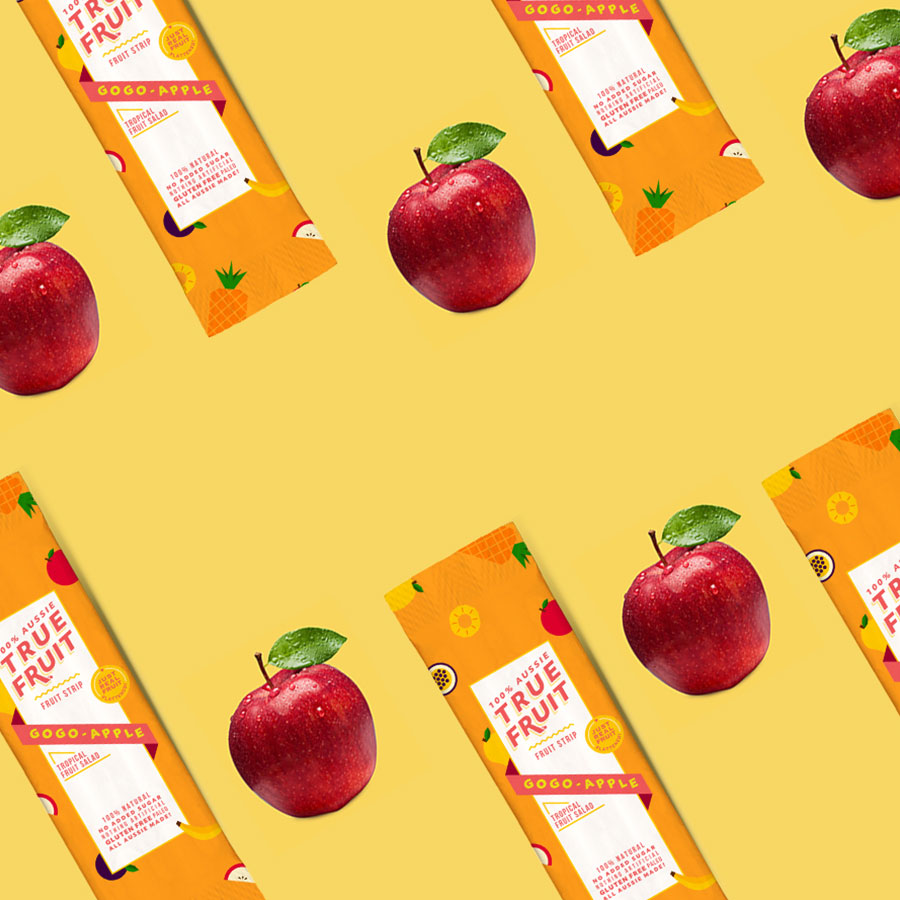 100%
Aussie
Fruit
Straps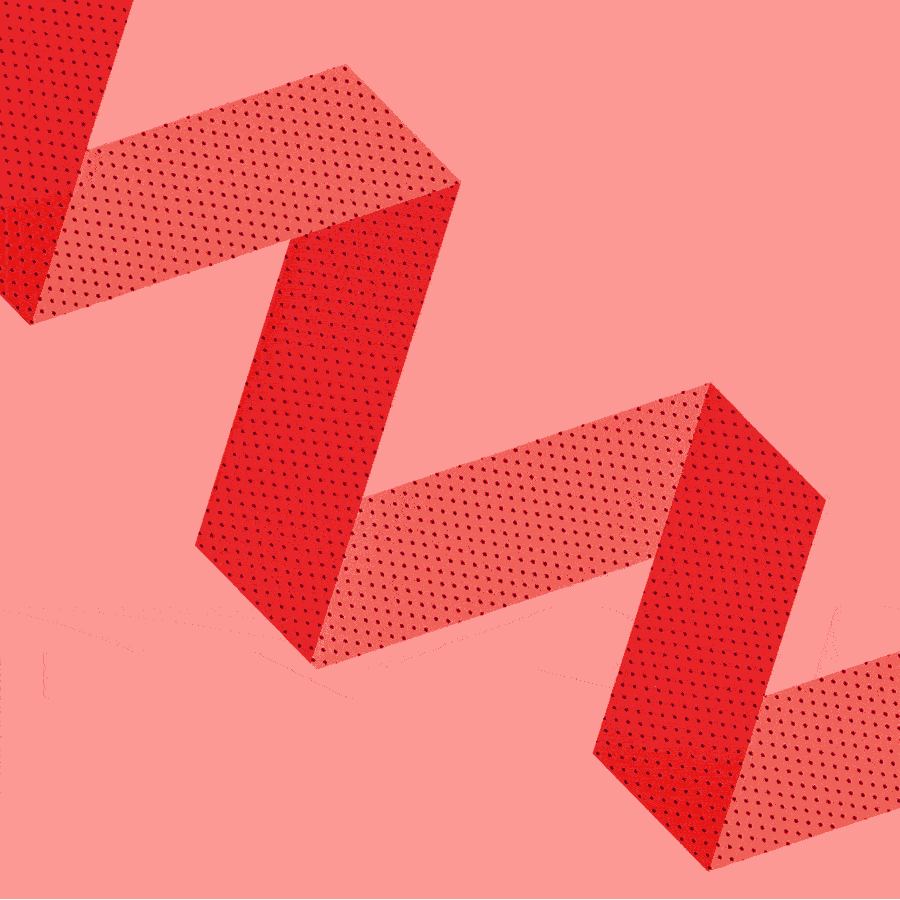 Get Fruity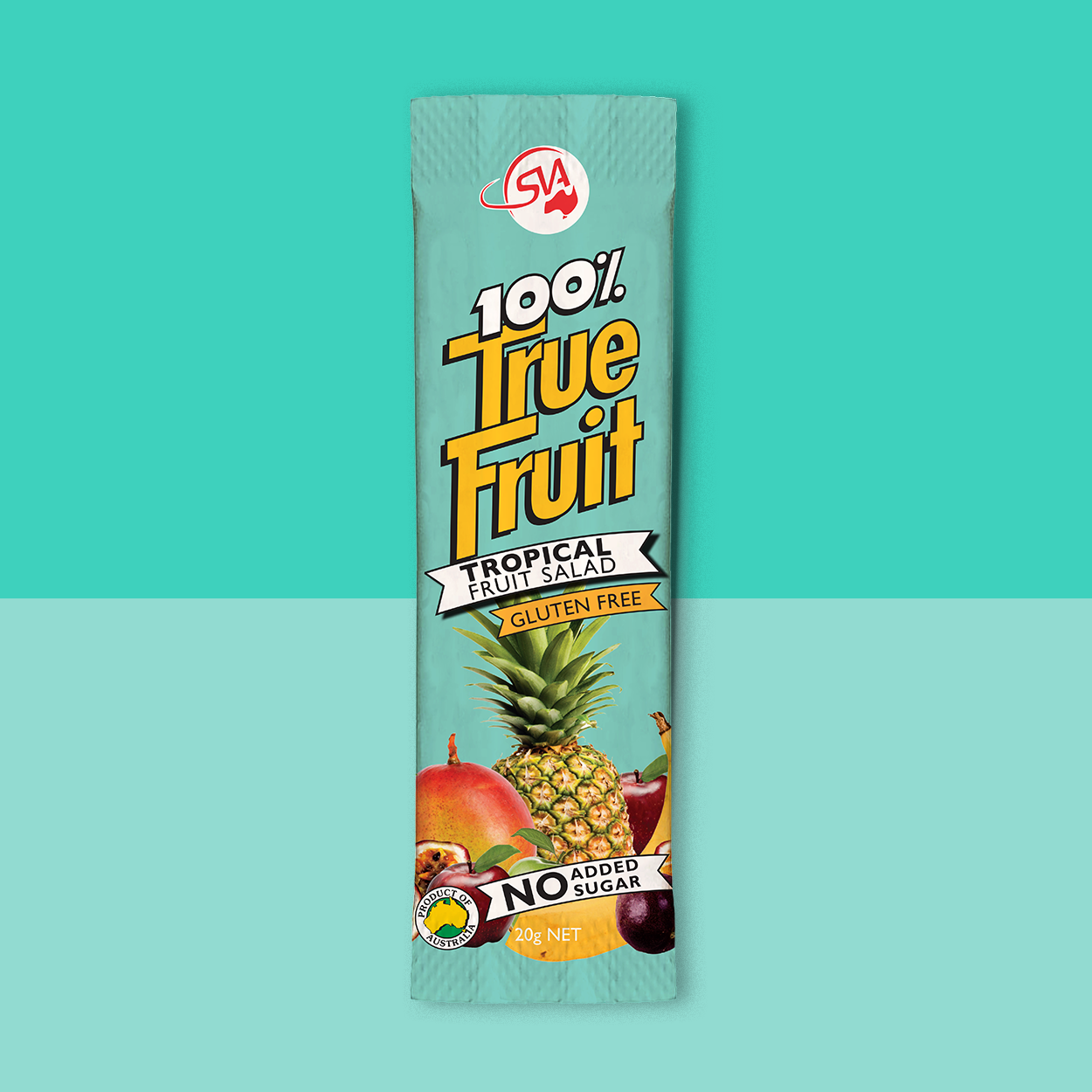 Tropicana
30 x 20g
$15.00 ($0.50 per bar)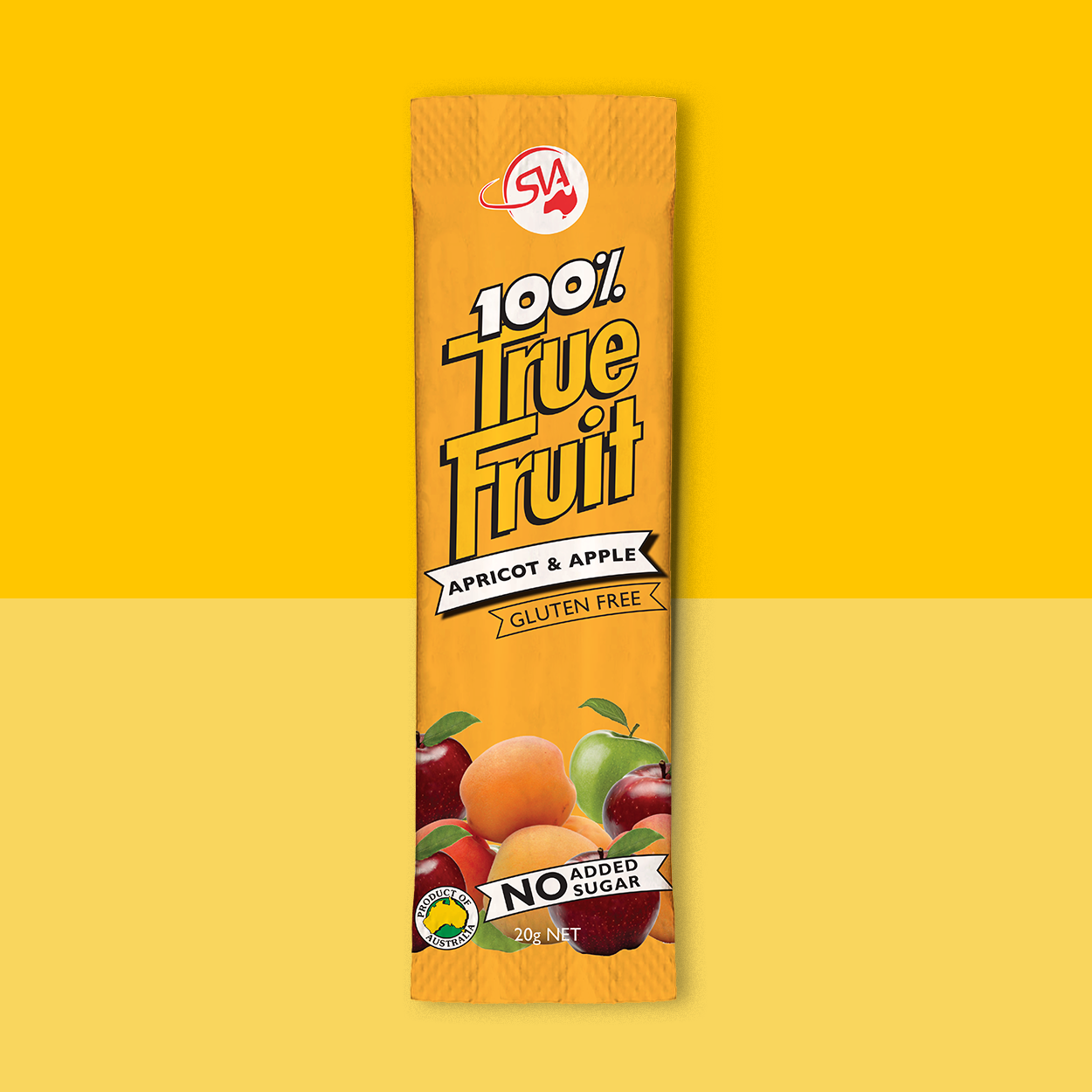 Apricot & Apple
30 x 20g
$15.00 ($0.50 per bar)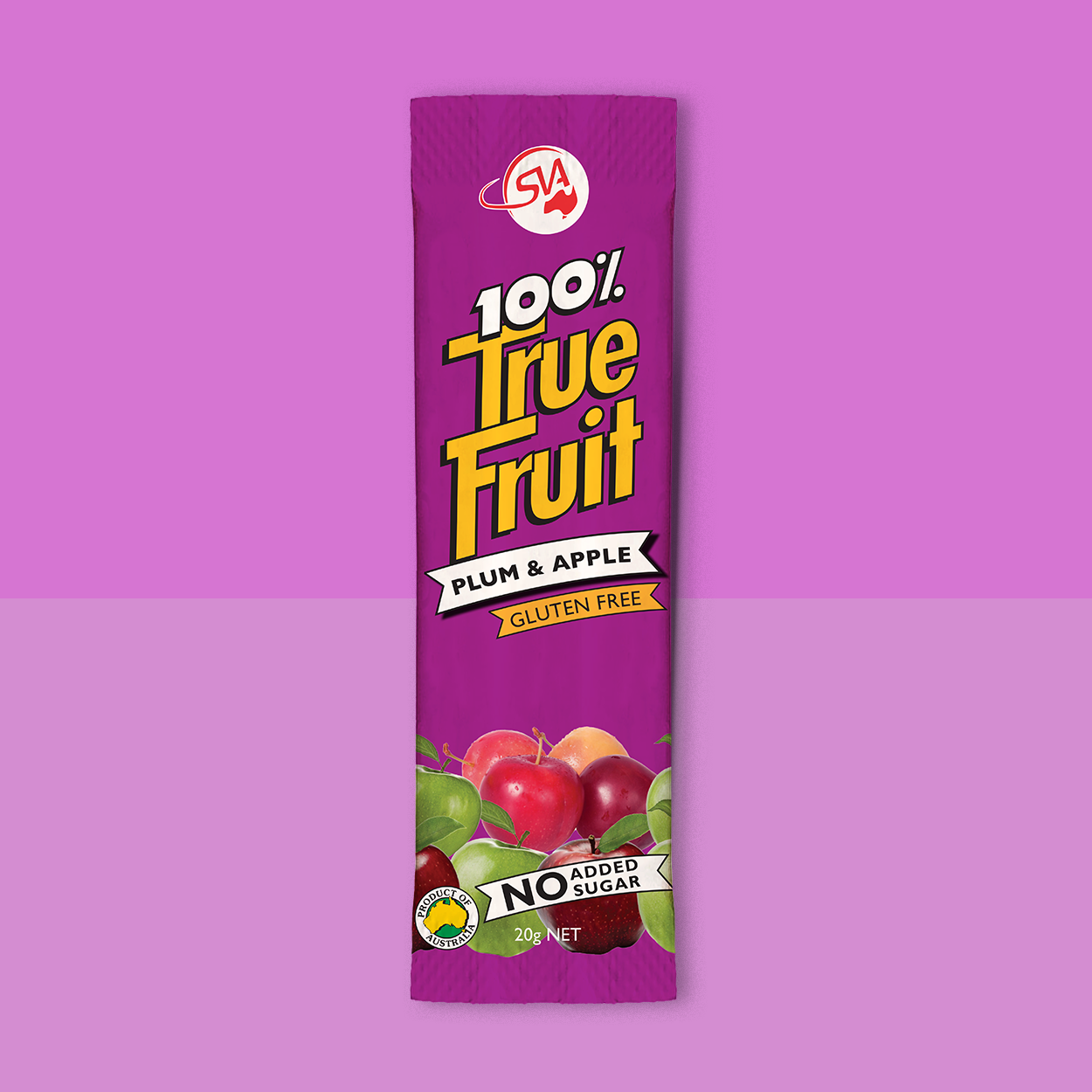 Plum Apple
30 x 20g
$15.00 ($0.50 per bar)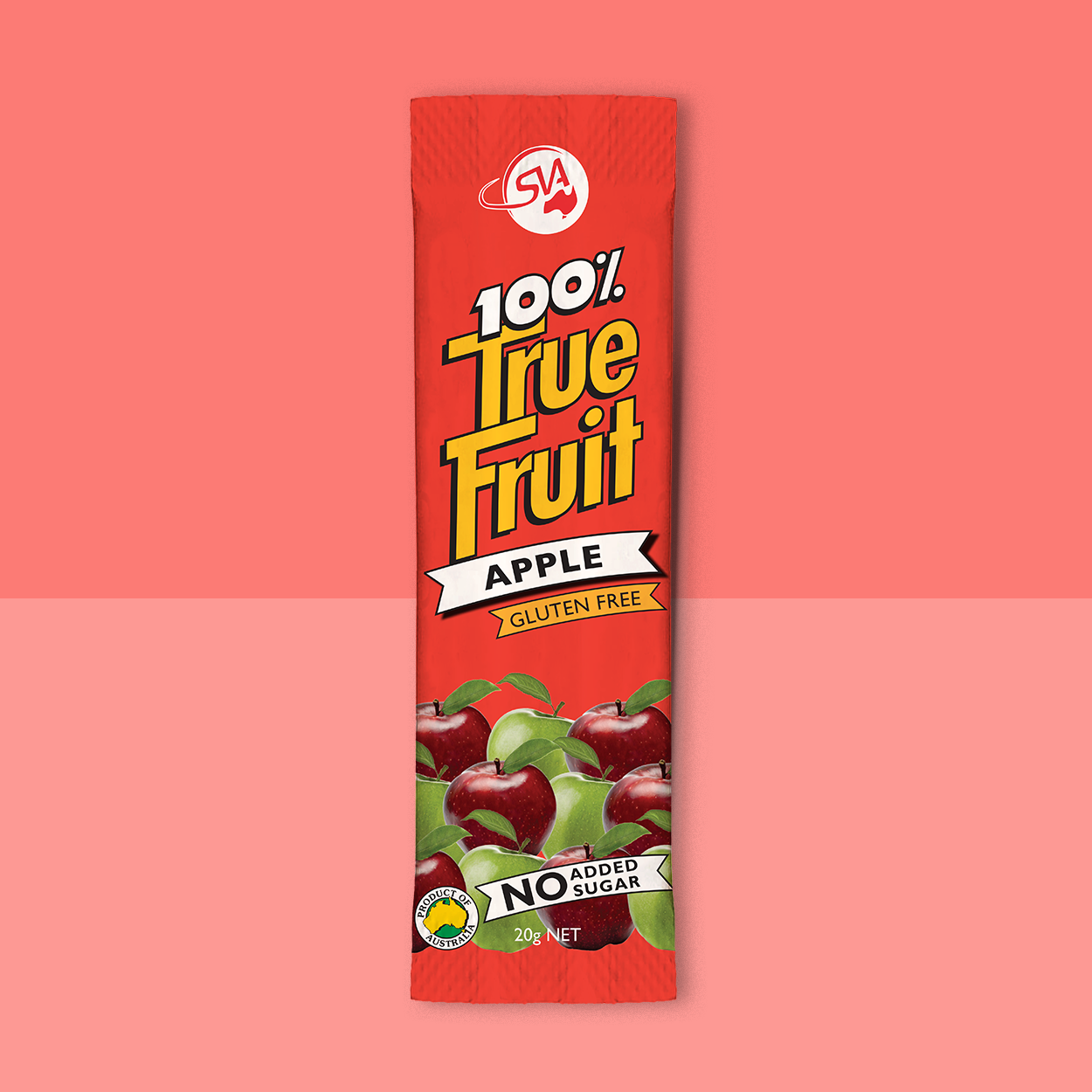 Apple
30 x 20g
$15.00 ($0.50 per bar)
Real Natural
Aussie Energy
Fruit is nature's ultimate energy source and is essential for active bodies. Learn more
We take fresh, locally grown Aussie fruit and simply squash, flatten, dry and pop it in a box. That's it! Each strap is equivalent to one serving of fruit, with no added nasties or fake stuff.
No added sugar
Nothing artificial
Gluten free
Paleo & vegan
High fibre
No fat
Low GI
Tastes delicious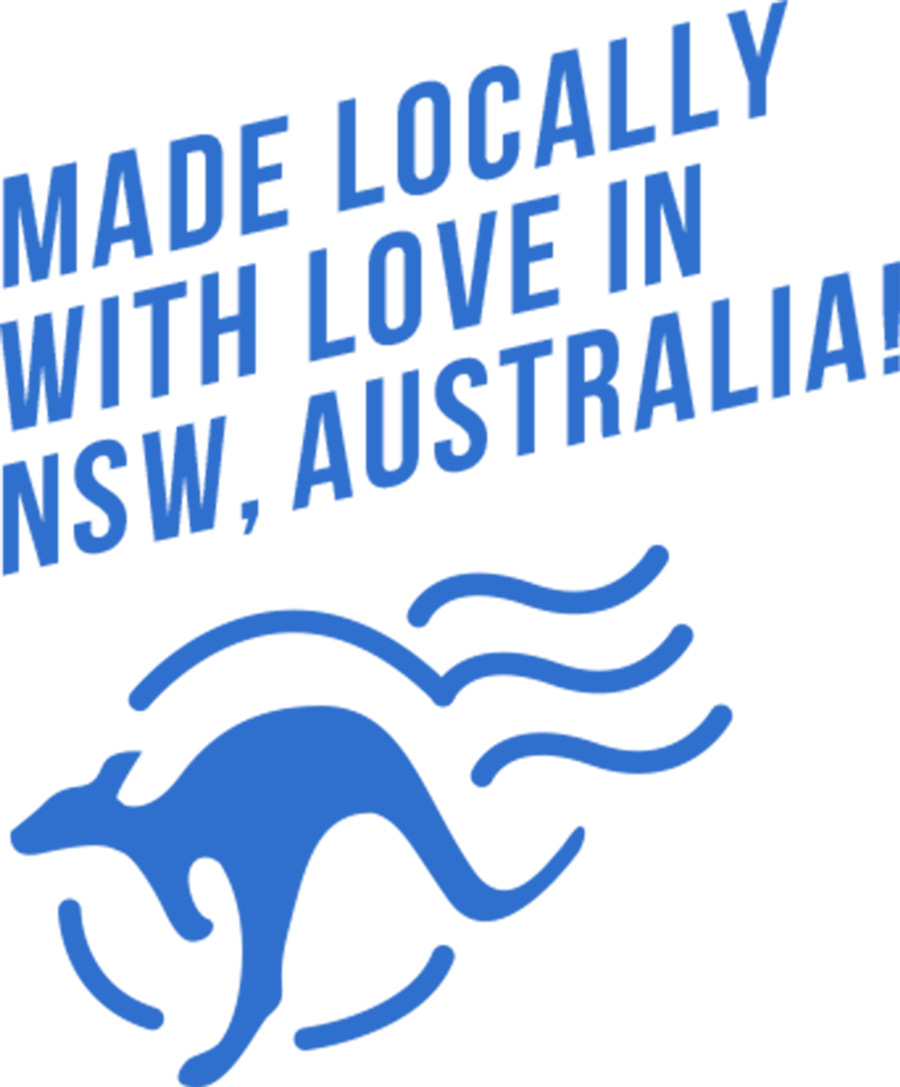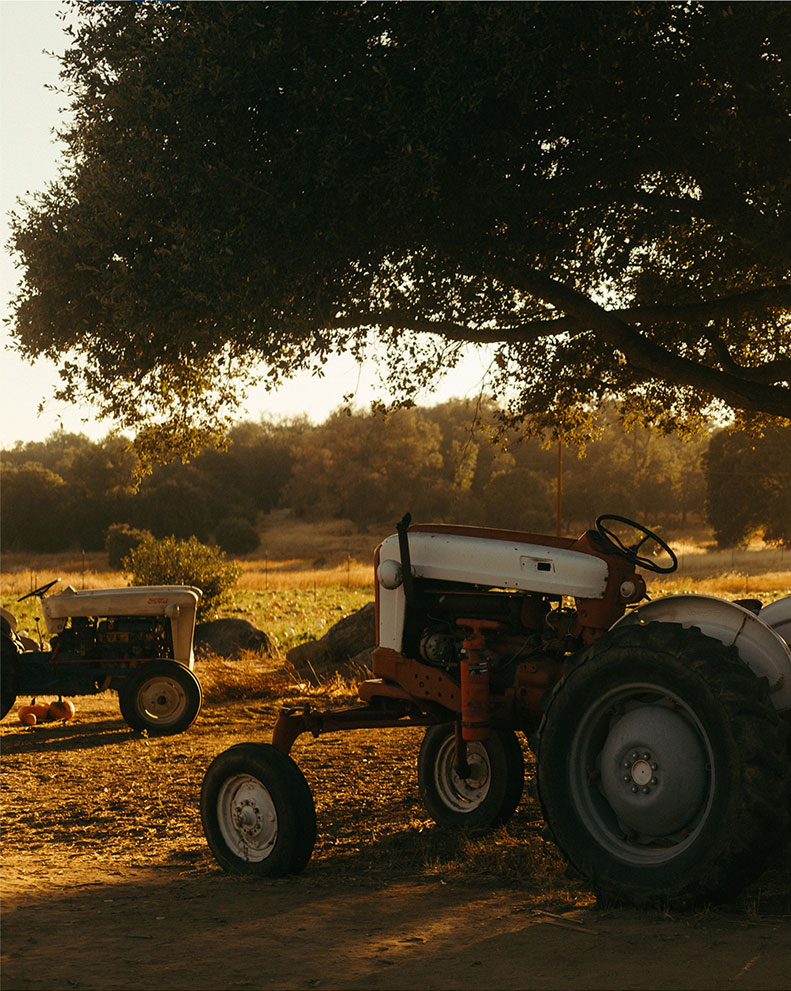 Australian Family Owned & Made
Locally grown goodness.
We are a proudly Australian family business that has been making our famous True Fruit fruit straps since 1987. All our straps are made in Finley, a tiny country town seven hours south west of Sydney.
Our fruit is freshly picked on farms around The Riverina and Queensland, which are renowned for producing the tastiest fruit Australia has to offer. Learn more
Want to sell our products?
Interested in selling True Fruit? We would love to hear from you. Send us a message and find out about our distribution options for supermarkets, stores and school canteens.