Production Jobs
Finley is a tiny Australian country town just seven hours south west of Sydney that's situated near the Murray River. Over the years we have proudly provided job opportunities and support to our local community.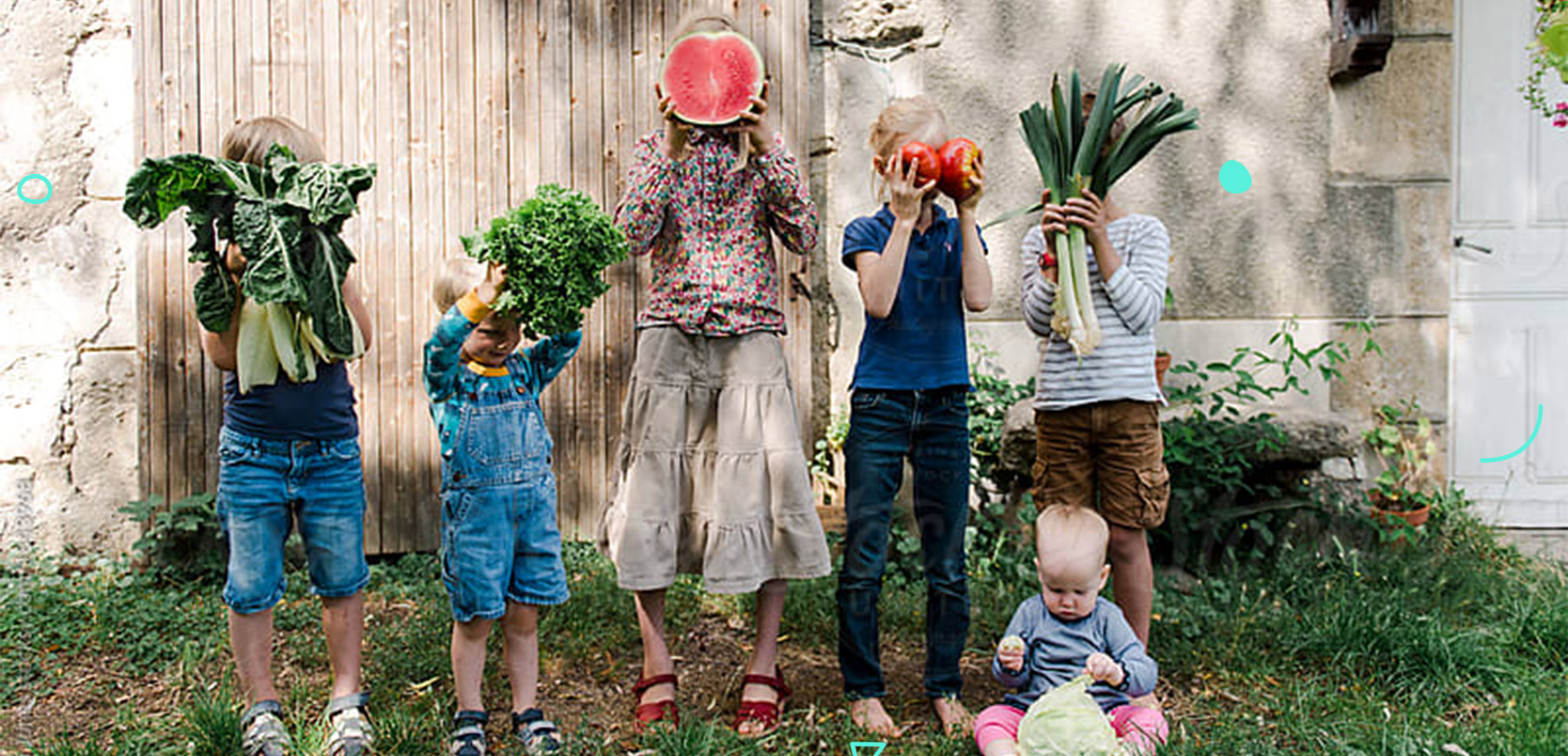 Meet the Farm Fam!
We are a proud Finley family business. We all work together to turn a piece of fresh Aussie fruit into the True Fruit strip that you know and love.
True Fruit began over 30 years ago when we saw an opportunity to create a healthy snack from high quality, delicious seasonal fruit from the Murray River and Queensland regions. Ensuring no fruit went to waste, we created a machine that squashed, flattened, dried, and packaged our fruit into delicious True Fruit strips.
Our mission has remained the same; create an Aussie made, healthy snack that the whole family can enjoy.
True Fruits strips are now sold at Coles, Woolworths and good independent grocers.
The Fresh Ingredients
All our ingredients are fresh, locally sourced and naturally produced under the Australian sun.
Using Australia's finest fruit is our highest priority, and only the best fruit makes it into a True Fruit strip.
Enjoy our four delicious fruity flavours, containing 100% Aussie dried fruit – we don't add anything else. That means no added sugar, gluten, preservatives, additives, colours or flavouring of any sort.
Plum Apple: Plum and Apple
Apple: Apple
Apricot & Apple: Apple and Apricot
Tropicana: Pineapple, Banana, Mango, Passionfruit and Apple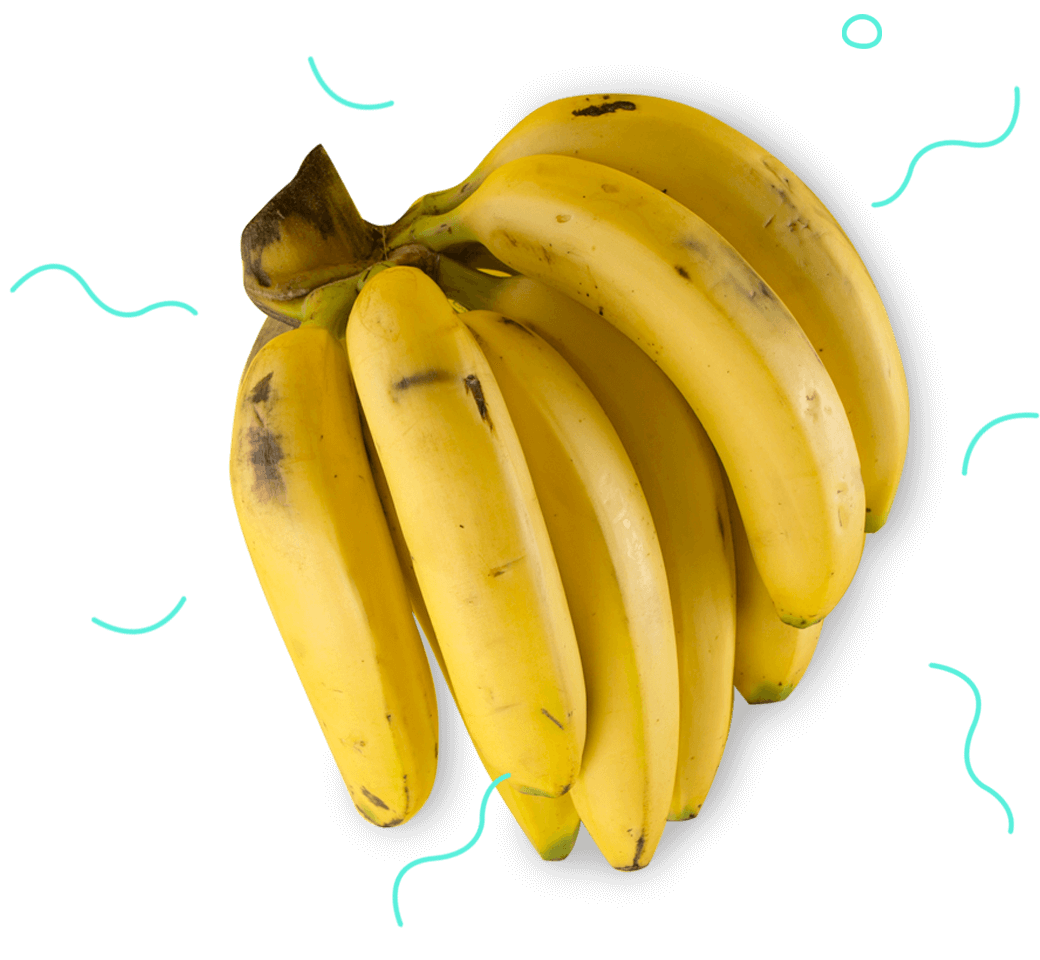 Real Natural Energy
Fruit is nature's ultimate energy source and is essential for active bodies. Our strips are equivalent to one serving of fruit, with no added nasties. It is simply fresh Australian fruit that is squashed, flattened, dried, and packaged in individual
True Fruit doesn't bruise, get squashed or melt. The ideal snack for hiking, camping, lunchboxes, picnics and sports days. Perfect for anyone that's on the go and needs a quick and healthy energy fix!
No added sugar
Nothing artificial
Gluten free
Paleo
Vegan
High fibre
No fat
Low GI
Tastes delicious